Vogue
Semper tibi in ore sunt in iudiciis, in senatu, constructio interrete.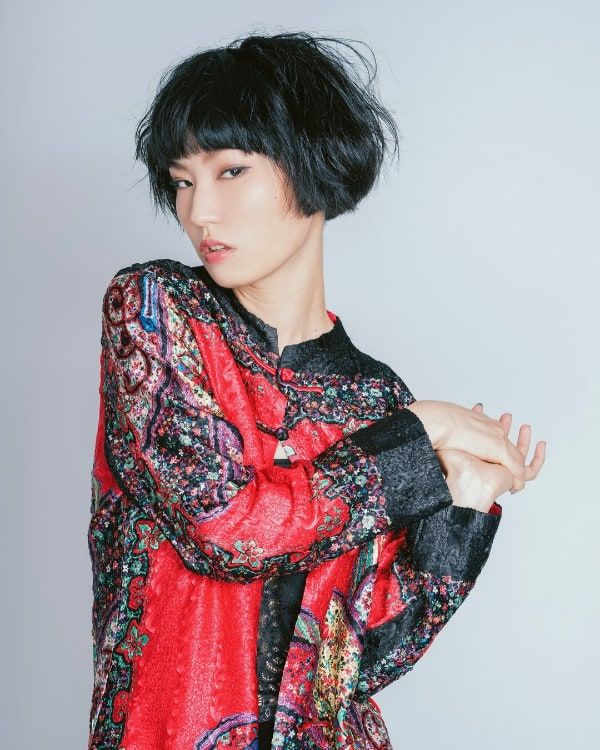 Quasi vero aut concedatur in omnibus stultis aeque magna esse vitia, et eadem inbecillitate et inconstantia.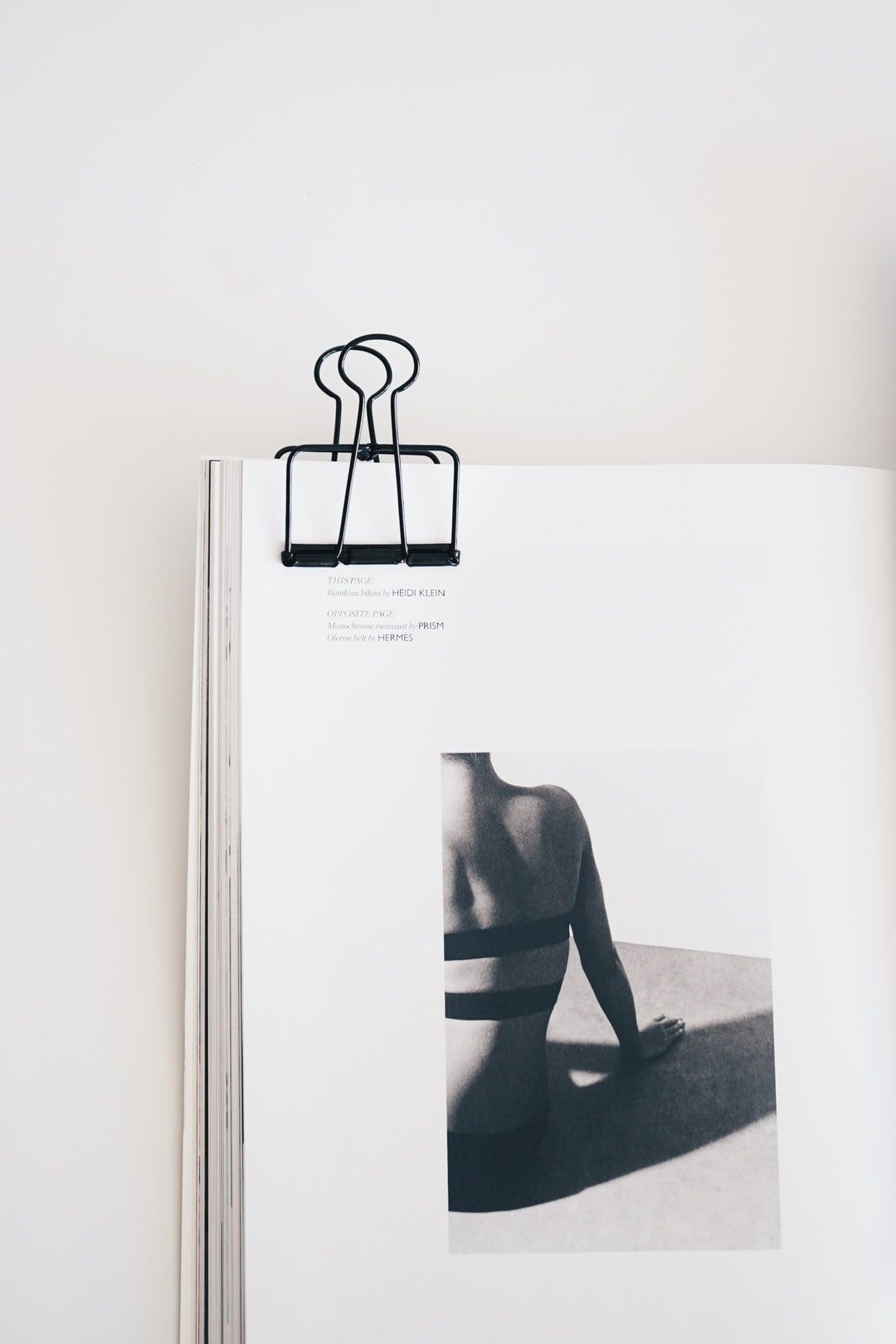 Ergo in utroque exercebantur, eaque disciplina effecit tantam illorum utroque in genere dicendi copiam. Duo...
Subscribe to new posts.
Subscribe to be notified of new content and support Shoji, help keep this site independent.